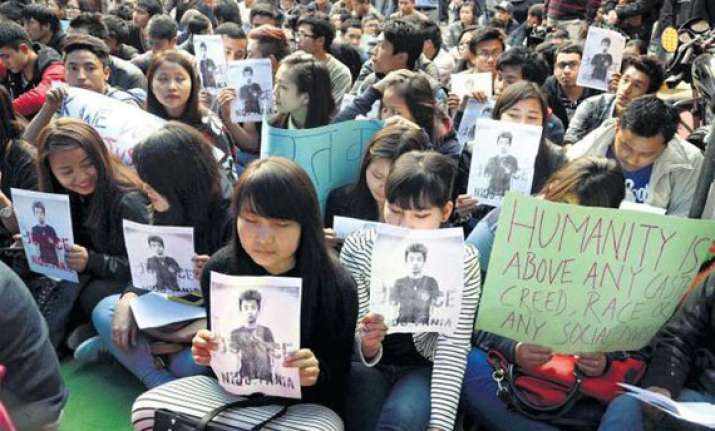 New Delhi: The Delhi Police Saturday announced the setting up of a special cell and a helpline for northeast people here.
The helpline - 1093 - will have five lines in the police control room and promises to "immediately" redress the grievances of the northeast people.
"This exclusive helpline will redress issues related to northeast people immediately," Police Commissioner B.S. Bassi said.
In addition, a special cell was also constituted for people form the northeast.
"It will be supervised by Kime Kaming, deputy commissioner of police (fourth battalion)... Working under the close supervision of Robin Hiboo, joint commissioner, who is the chief coordinator," said Bassi.
Bassi said the Delhi Police has appointed seven nodal officers to address issues pertaining to northeast people but now the DCP's of all districts will perform the job.
"They will maintain a close contact with various northeast groups and association," Bassi said.
The steps are an effort by the Delhi Police, perceived to be insensitive towards the capital's northeast community, to correct its image.
It is also set to launch a Facebook page and a Twitter account, where northeast people can post complaints and suggestions.