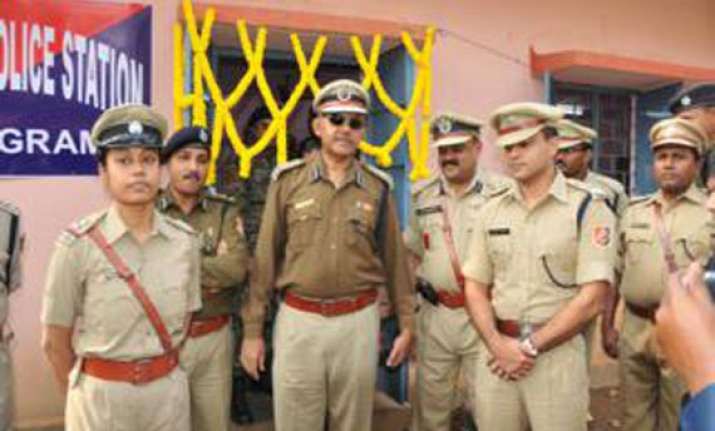 Midnapore: A girl student of an engineering college was seriously injured when she allegedly jumped off a speeding train to escape molestation by some youths, this evening.
Police sources said the girl, who was returning to her Tamluk home in the Howrah-Midnapore Local, rushed to the door of the compartment to escape the alleged molestation bid by some youths and jumped off the train near Panskura in West Midnapore.
She was rescued by locals and taken to Tamluk Hospital in neighbouring East Midnapore district.
Her condition was stated to be serious but stable.
The girl's family in its complaint has alleged that the molesters attempted to kidnap her.
The girl is a student of a private engineering college near Kolkata, the sources said.