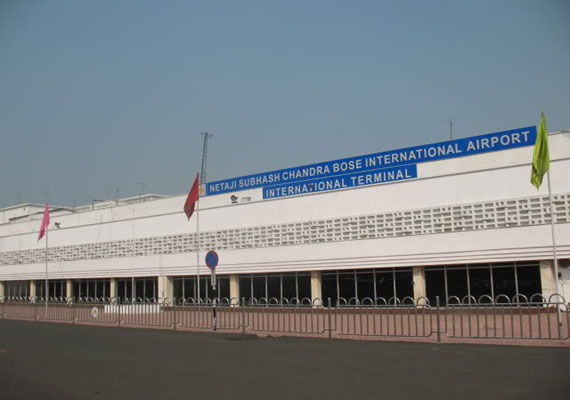 Kolkata: Netaji Subhas Chandra Bose International Airport of Kolkata has won the award for being the most improved airport in Asia Pacific region.
The Airport Council International presented award after carrying out a surveys at 285 airports around the world.
These Surveys by ACI are the tools that provide data and make airports enable to identify what their passengers value most and what the airport community needs to do to achieve excellence in customer service.
The survey was based  on airport service quality, which consider  passengers' immediate appraisal from check-in through departure at the gate.
These awards represent passengers' views on 34 key service indicators.
ACI has ranked has ranked  Delhi and Mumbai airports as second and fifth best amongst airports handling 25-40 million passengers annually. Hyderabad airport was ranked second amongst airports handling 5-15 million passengers.
The title of Best in Europe has gone to Moscow's Sheremetyevo Airport.
Awards were also announced by ACI in the categories of Best Airport by Size, Best Small Airport and Best Improvement.
In the Best Airport by size rankings, Changchun in China took first place in the 2-5m passengers per year category. The other winners were Haikou in China (5-15m), Seoul Gimpo in Korea (15-25m), Seoul Incheon in Korea (25-40m) and Singapore (40m+).
The regional winners for Best Small Airport with fewer than 2m passengers were Upington (Africa), Skopje (Europe), Quebec City (North America), Mazatlan (Latin America-Caribbean) and Langkawi (Asia-Pacific).