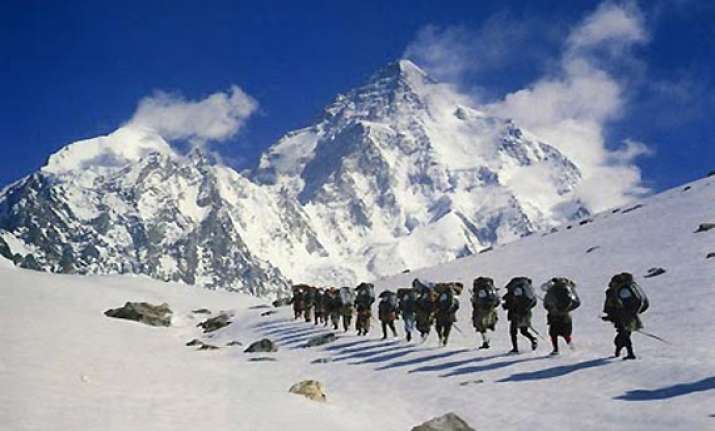 Dehradun: The annual 'Kailash Mansarovra Yatra' will begin June 8 after the medical examination of the travellers in Delhi, officials said Monday.
The journey will begin with the gathering of certified travellers. They will be examined at the Indo-Tibetan Border Police (ITBP) base hospital in the national capital and move to Uttarakhand June 12.
The travellers will pay their fees and complete other formalities during their stay in Delhi.
The ministry of external affairs has cleared 18 groups of 60 members each for the journey. The groups will first reach Kathgodam town, then proceed to Almora town in Uttarakhand.
Their medical tests would again be conducted at Gunji village in Uttarakhand, ITBP officials told IANS. The ITBP 7th battalion has been assigned the task of conducting the trip.
A team of doctors will also leave end of May, officials said. The journey will end Sep 9.