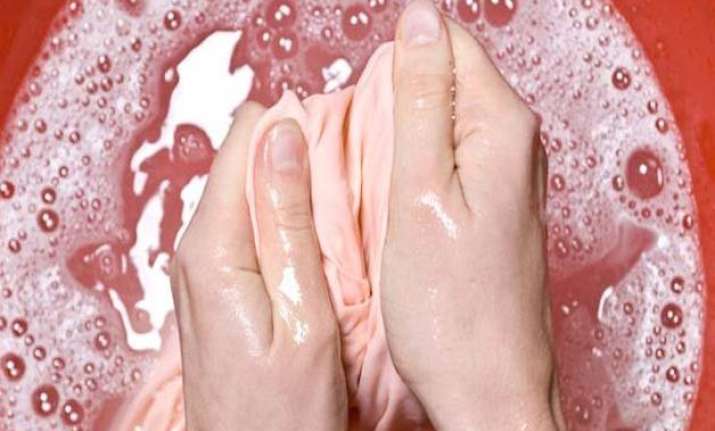 Tamil Nadu: A lower court judge in Tamil Nadu had issued a memo to his female office assistant, a 47-year-old dalit woman who declined to wash 'the inner wear' of his wife at his residence.
According to a report published by Indian Express, judicial employees association in the state is preparing to approach Madras High Court on this matter.
As reported by the Indian Express, the February 1 memo said "Please explain within 7 days why disciplinary action should not be initiated against you for your failure to wash the inner wear which were put for washing in the sub-judge's house, and for throwing them away disgustingly, and when your attitude was questioned by the officer and his wife for retorting in an arrogant tone."
The document was signed by subordinate judge D Selvam of Sathyamangalam court, according to the newsapaper.
The woman responded on February 4, desperately requesting the disciplinary action against her be lapsed.
Her reply to the memo said, "My humble explanation for the memo dated February 1, 2016, I humbly submit that I will guard against any lapses in the future and undertake to do my duties properly. Till then I request that the disciplinary action against me may please be closed."
"Ever since the judge took charge here last May, she has been posted at his home along with one more staff. They work there till 7pm. That day (February 1), the judge's wife asked her to wash her inner clothes, she refused. The same afternoon, she was served the memo," sources told Indian Express.
"The women is just a class 10 pass out, who was appointed nearly nine years ago.She has two married daughters and has to look after her ailing husband," the report said. 
This is not the first time such an incident took place. In 2012, an office assistant was asked to mop and sweep a judge's house.
In another incident a magistrate suspended an office assistant for failing to cook fish curry.