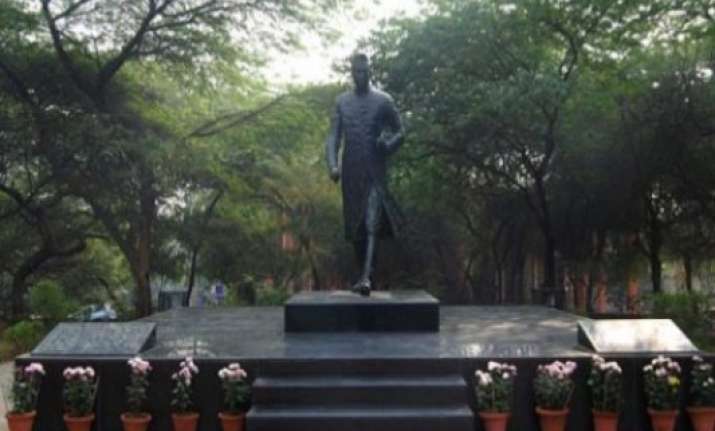 New Delhi: The elections for various posts of Jawaharlal Nehru University's Students' Union (JNUSU) will be held on September 12, the union's election committee announced yesterday.
Filing of nomination papers for the posts of President, Vice-President, General Secretary and Joint Secretary of JNUSU will be held on September 2 after which a list of valid nominations will be displayed on the subsequent day, said a notification signed by Dileep Maurya, chairperson of the election committee.
Candidates can withdraw their nominations on the same day following which the final list of candidates will be displayed, the notification said.
After the presidential debate on September 10, polling will be held on September 12, beginning 9.30 am till 5.30 pm, it said.
Counting will be done on the same day and the results will be declared on September 15.
Earlier this week, the varsity had appointed the Chief Election Commissioner and constituted the election body after a series of general body meetings (GBM).  
Last year, ultra-left All India Students Association (AISA) had swept JNUSU elections, winning all top four positions.