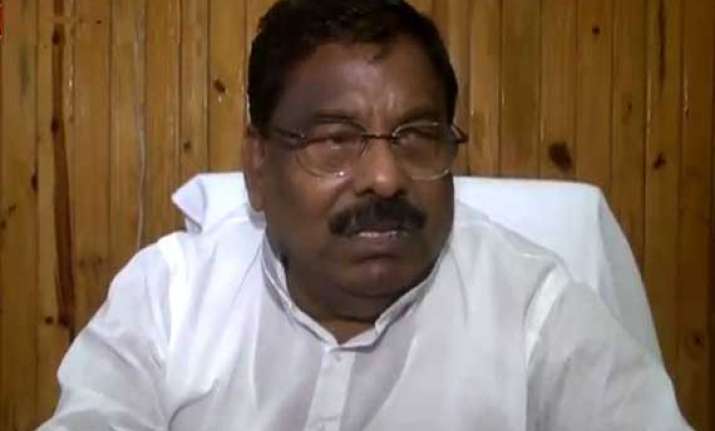 Ranchi: Jharkhand Governor Syed Ahmad Tuesday sacked Food Supply Minister Simon Marandi after Chief Minister Hemant Soren recommended his dismissal, apparently for working against the interests of the ruling JMM in the Lok Sabha elections.
"The chief minister has recommended dismissal of Marandi. The file related to the dismissal of the food supply minister was sent to Ahmad Monday night," an official told IANS.
Marandi is a senior Jharkhand Mukti Morcha (JMM) leader. Soren is leading the JMM-led ruling coalition in the state. The decision to dismiss Marandi was taken as he has allegedly worked against the JMM in the Lok Sabha polls.