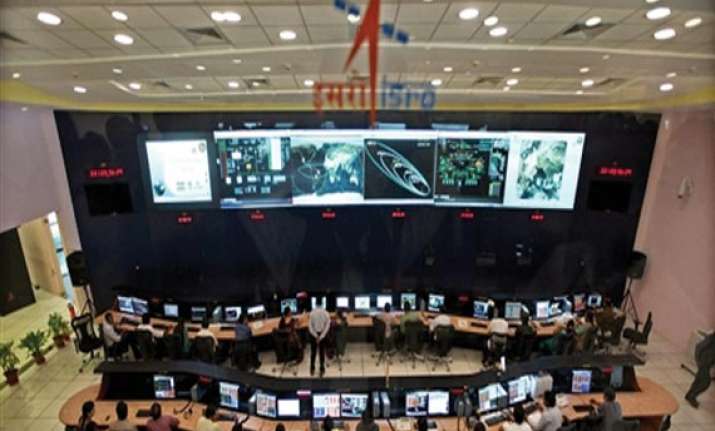 New Delhi: India's second lunar exploration mission Chandrayaan-2 will be launched by 2016-17, said ISRO Chairman K Radhakrishnan.
The mission is proposed to be launched by a Geosynchronous Satellite Launch Vehicle (GSLV), he said.
The mission aims at using and testing various new technologies and conducting new experiments as a part of the Moon probe.