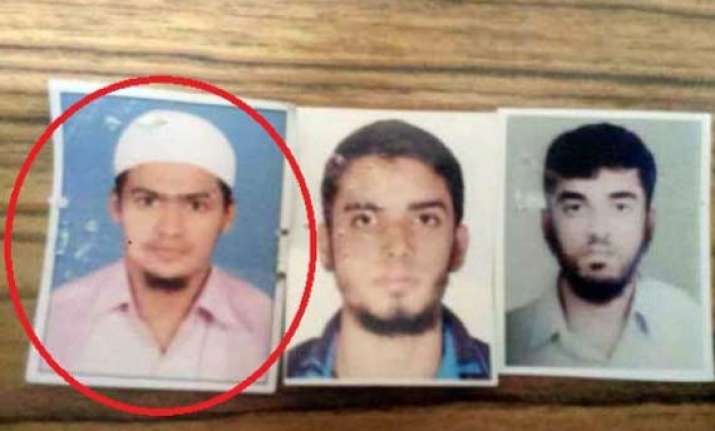 New Delhi: Arif Majeed, one of the four boys from Kalyan in Maharashtra who allegedly joined the Islamic state of Iraq and Syria (ISIS), is reported to have died.
Reports said Arif's family reportedly got a call informing them of his death in Mosul.
The family of Arif's companion Shaheen Tanki told the police that they received a call from their son on Tuesday, informing of Arif's death.
The news was shared with Arif's family. On Wednesday, Arif's family performed the last rites in absentia on Wednesday at a mosque in their building complex in Kalyan. The prayer was attended by close relatives and friends.
The news of Asif's death shattered the families of the other three youths. They are praying that their sons return home, soon.
On Tuesday, a report had revealed that ISIS was using the Indian Mujahideen to recruit poor Muslims in India.
Central security agencies revealed that ISIS was targeting the youth in Kerala, Tamil Nadu, Karnataka, Maharashtra and Jammu and Kashmir.
ISIS or the Islamic State of Iraq and Syria is fighting a deadly battle in Iraq and Syria where it has killed lakhs of people in a deadly pursuit to establish an Islamic Caliphate.