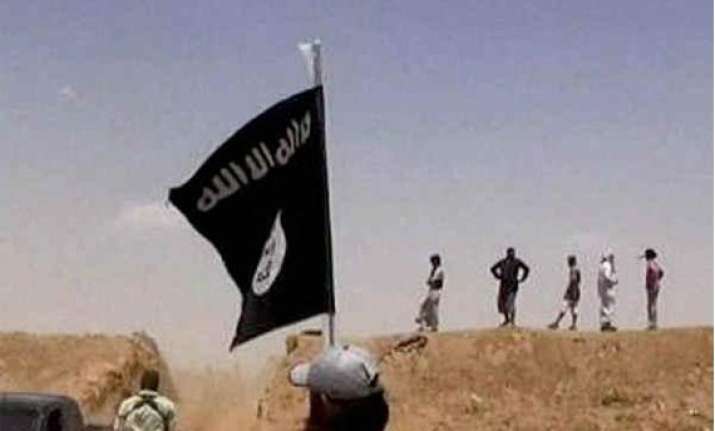 Srinagar: Amid pro-freedom and anti-India sloganeering outside Jamia Masjid in Nowhatta near Srinagar, a group of men unfurled ISIS flags according to a report published in TOI.

 "The protesters were holding Islamic State flags and one of them waved it after climbing the mosque's gate," an eyewitness told the newspaper.

 A day before General-officer-Commanding (GoC) 15 Corps, Lt General Subrata Saha called the presence of ISIS flags a matter of deep concern.

"This is something which merits the highest concern of all security agencies and let me tell you that it is getting the attention of all the security agencies," he said.

"Certainly, we are watching and indeed closely monitoring the situation as it were. It merits and it is getting the highest concern," he added.