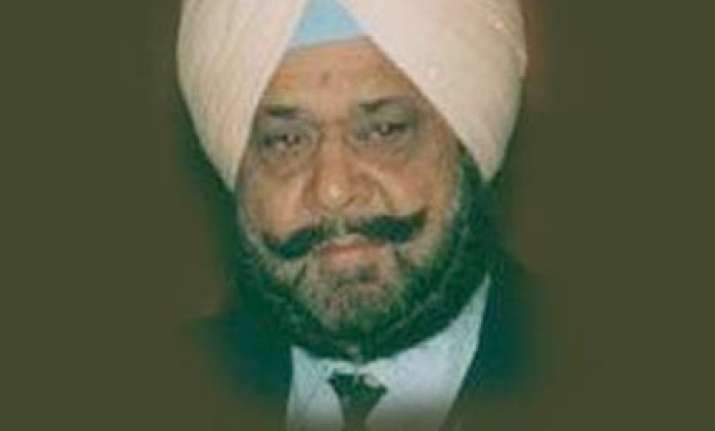 Concerned by reports of large-scale corruption in the Commonwealth Games preparations, IOA Secretary General Randhir Singh on Monday in New Delhi called for an emergency meeting of the Organising Committee's executive board.
In a letter to OC chairman Suresh Kalmadi, Randhir, who is also the OC vice-President, said that the meeting should be called immediately considering the gravity of the allegations.
"In pursuance to media reports published in a leading daily about financial irregularities alleged in the Queen's Baton Relay at the Buckingham Palace. Since the situation is grave, the discussion should be held immediately," Randhir said in his letter.
A major scam hit the CWG OC on Friday when it was revealed that a little-known UK firm was paid lakhs of pounds for its "services" during the London leg of the Queen's Baton relay.
Kalmadi had admitted that there was no contract under which payments were made to the company which was roped in "at the last minute".
Kalmadi, who convened a press conference to clear the air, said the Indian High Commission had recommended the name of A M Films, and "if there is something wrong there, I am not responsible for it".
"There is no contract between the OC and A M Films which was roped in at the last minute only on the recommendation of the Indian High Commission in London", he said.
The OC is reported to have made a payment of nearly 2.5 lakh pounds for video equipment purchase while A M Films has claimed that it provided services of car hire, makeshift toilets, barriers and electricity.
 IOA vice-President V K Malhotra, a BJP leader, has also called for a meeting to discuss the allegations of corruption in the Games' preparations. PTI