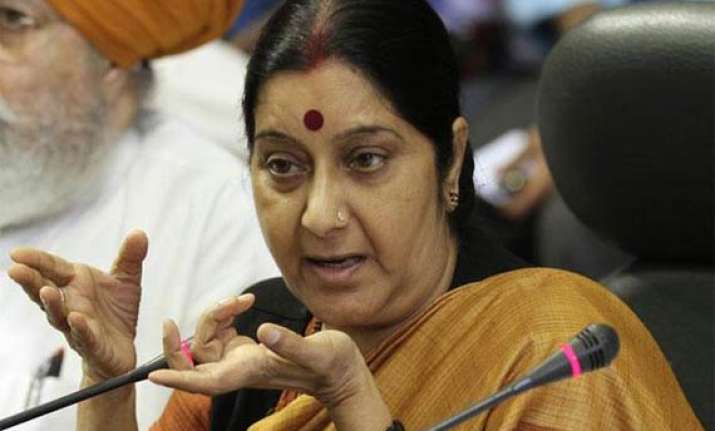 New Delhi: India has taken up with Kuwait the matter of arrest of nearly two dozens of its nationals there after an incident of a brawl with people of a different country and has asked the Indians to abide by the local law.  
The Indian embassy officials have also visited the hospital where about 15 Indians were admitted after the incident, External Affairs Ministry Spokesperson Syed Akbaruddin said, adding no Indian was in critical state.
 Noting that there is a 750,000-strong community of Indians in Kuwait which was well-respected, the Spokesperson said the incident relates to a very small segment of that community.
There was a brawl with some other nationals that led to situation where some of the Indians got arrested and the ministry has immediately taken action and written to Kuwait Foreign Ministry, the Spokesperson said.  
However, he added that it was imperative for Indians to abide by the local laws and regulations.  He said the mission called the management of the company and tried to ensure that normal food provisions are there for all Indians in the camp.
The mission officials have also spoken to the employee and asked them to allay concerns of their Indian workers.