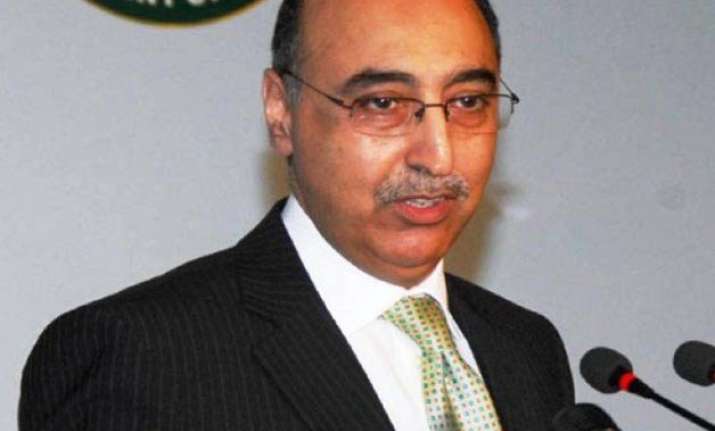 Kolkata: Pakistan's High Commissioner Abdul Basit on Wednesday termed as "bizarre" the visa arrangement between the two neighbours, and said the prevalent travel permit terms were not conducive for promoting trade.
"It's a bizarre arrangement that we have. If there is visa restriction, how can you expect trade to realise its inherent potential?" Basit told media persons here during an event organised by the MCC Chamber of Commerce.
He said neither India nor Pakistan was "liberal" enough in issuing visas. This was detrimental to the promotion of regional trade.
"If you do not issue (visa) to the people, how can you expect to carry out trade?" he said.
Under the current terms, both Pakistan and India issue visa limiting its scope to five cities.
Criticising the scenario, Basit said: "We issue visa for only five cities. It is again a unique thing. Other countries issue country-specific visa, but in our cases, we issue city-specific visa. Indian citizens cannot visit more than five cities in Pakistan."
"Similarly, a Pakistani citizen, if he wants to come to India, he cannot visit more than five cities."