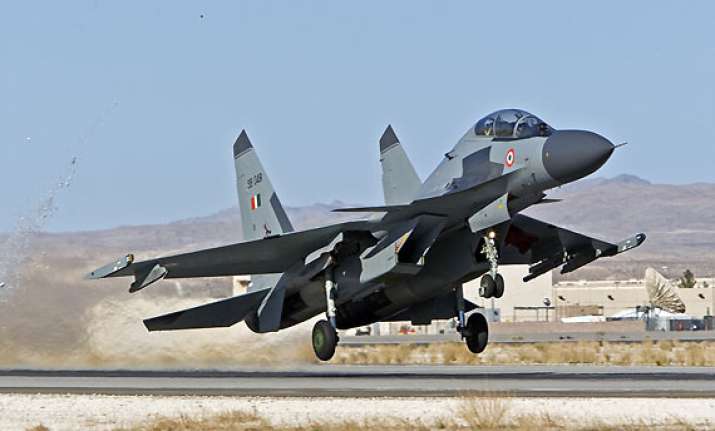 New Delhi: The IAF is operating with "much less" aircraft than its authorised strength of 42 combat squadrons and in case of any further delay in the proposed 126 fighter jet deal, the force levels in the service will "go down rapidly", its chief NAK Browne said today. 
"The authorisation is for 42 squadrons of fighter aircraft. Presently, we are much less than that... In the 12th and 13th Plan (2012-2022), we have to maintain a certain force level because that is where the maximum draw down is taking place. So, we lose a number of squadrons in these two plan periods," he said here in his annual press conference.  
"In case, MMRCA (Medium Multi-Role Combat Aircraft) does not come to us in the end of the 12th Plan (2017), then our force levels will to go down rapidly. That is what we have to prevent. We have to maintain force levels to provide deterrent capabilities to the country," Browne said.