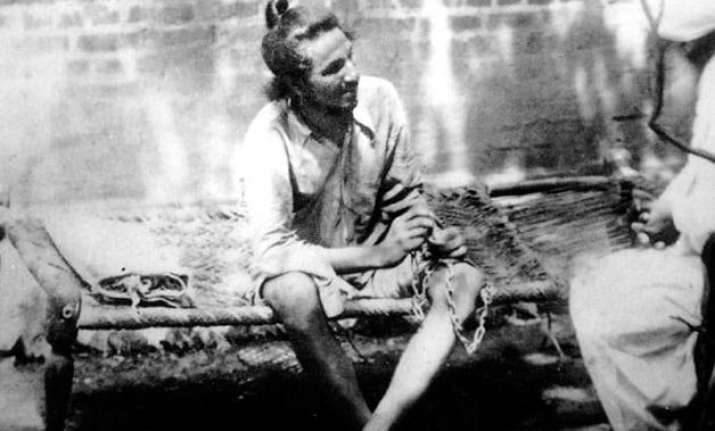 New Delhi: Few hours away from Lahore is the ancestral village of courageous freedom fighter Bhagat Singh.
On 23rd March 1931, the then undivided India witnessed the execution of three of its most influential and popular revolutionaries Bhagat Singh, Sukhdev and Rajguru. Eighty four years down the line people in Pakistan is still waiting for recognisation of their long forgotten freedom fight hero.
Pakistani history book have erased some chapters on freedom struggle but it seems that they haven't forgotten the sacrifice made by some of the freedom fighters.
Awami Workers Party, a left-wing political outfit from Pakistan, wants the Favara Chowk (fountain roundabout) in District Lahore Jail compound named after the freedom fighter Bhagat Singh.
It was in 2013, the Lahore government constituted the Dilkasha Lahore Committee to look at naming popular streets after personalities associated with the city.
READ MORE:  Shaheedi Diwas: PM Modi to pay homage to Bhagat Singh, martyrs
On advice of leftist parties, the committe recommended that Favara Chowk be named after Bhagat Singh. Though it was approved by the Lahore city government, many religious extremists JuD and Jamaat-e-Islami opposed and moved to court. According to these extremists group such a important landmark should not be named after Sikh in an Islamic Country.
Despite opposition by extremists group, Awami workers in 2013 celebrated Bhagat Singh's birthday on September 27 at the chowk. The celebrations saw 200 people from all walks of life gather at the chowk.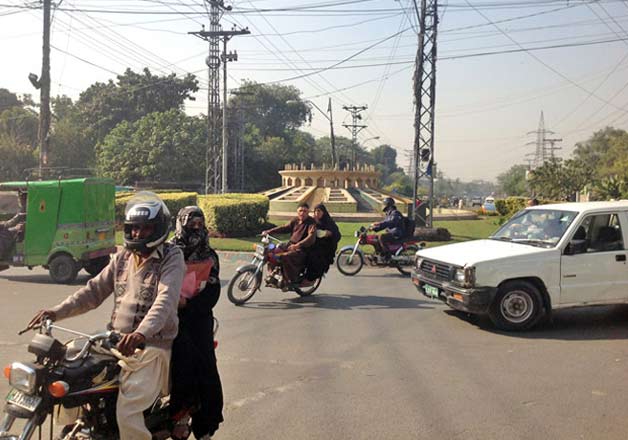 In 2012, the City District Government of Lahore in the last week of September that the roundabout would be renamed after Bhagat Singh on the occasion of his death anniversary. The move was put on hold after the JuD sent a strongly worded letter to district administration chief Noorul Amin Mengal and other government officials, warning them not to rename the spot after a "Hindu freedom fighter".
Though the history of the place doesn't seem to add any value to people and commuters over here, naming this place on Bhagat Singh will add a new ray of hues in India-Pakistan relation.