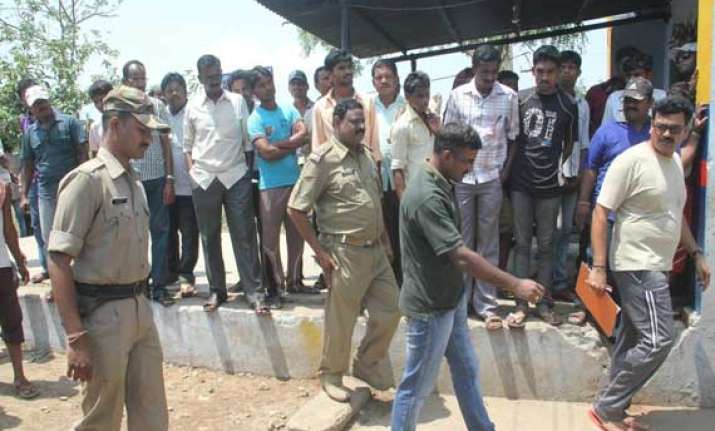 Berhampur (Odisha):  Minati Dalai, an 18-year-old girl, was allegedly strangled with a rope by her father and two minor sons in the presence of her mother in their home in Badapankalabadi village near Polsara of Ganjam district on Friday night.
The father and the two minor sons then hanged the body from a tree in the backyard to mislead people that the girl had hanged herself.
This is the second case of suspected 'honour killing' in Ganjam district in the last two months. In the first instance, a lover couple was brutally murdered  on May 11 by the girl's family in Haldiapadar in the suburbs of Berahmpur.
The girl's body was found hanging from the tree with both her tree touching the ground, and that gave away the suicide alibi created by her father, Surya Dalai, who was arrested.
Both his two minor sons have been sent to the juvenile home.
The girl's parents were reportedly angry over her love affair with a local youth.
Five days before the murder, the parents of both families had reached a compromise at the local police station, but on Friday night a quarrel ensued, after which Surya Dalai alongwith his minor sons strangled the girl in the presence of her mother, who did not oppose.
The father admitted killing his daughter saying that he was opposed to her affair with the local youth.
Surya Dalai's eldest son is a labourer in Surat, and Minati was the only daughter.
On the night of the murder, the father said, Minati wanted to go out, and the family members opposed. In a fit of rage, he, alongwith his two sons, strangled the girl, and then hanged her body in the backyard.