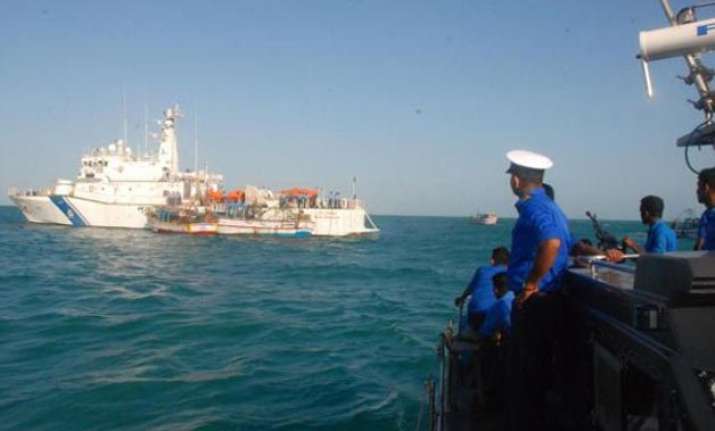 Puducherry: The National Fishworkers Forum (NFF) here today requested the Centre to hold discussions immediately with the Sri Lankan government and ensure release of all 35 Indian fishermen allegedly incarcerated by Sri Lankan Navy.
The forum has also urged the central government to get released all 40 boats that have been seized so far by the naval authorities of the neighbouring country, NFF chairman M Ilango said here.
Ilango said that within days of the arrest of seven fishermen from Tuticorin district, Lankan navy had detained seven more workers yesterday for allegedly fishing in the territorial waters of the island nation.
In the last seven months as many as 35 fishermen had een arrested and 40 of their boats had been seized by the Sri Lankan authorities, he said in a release here.
Ilango has urged the Prime Minister Narendra Modi to intervene and take steps to secure release of the fishermen and their boats by holding talks with higher authorities there.
He suggested that a fourth round of talks be arranged by associating fishermen from both countries, officials of the External Affairs Ministries of the two nations and officials of Tamil Nadu and Puducherry governments.
Officials should participate in the talk as "active stakeholders and not as mere observers", Ilango said.