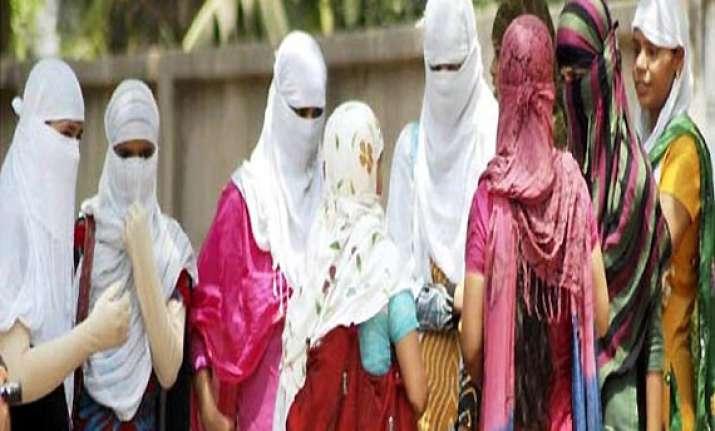 Agartala/Guwahati: A heatwave, coupled with absence of rain, has affected power generation and crop production besides affecting normal life in the northeastern region.
"The heat wave is likely to continue for some more days as rainfall is expected by this month-end," a meteorological department official told IANS.
According to officials, the maximum temperature during the past one week in Guwahati and Agartala was between 37 and 41 degrees Celsius, while in the capital cities of other northeastern states it was 27 to 35 degrees Celsius.
The electricity crisis has further worsened due to prolonged dry spells leading to falling water levels in rivers and reservoirs of all the major hydel power projects.
Also, drinking water supply, irrigation facilities and industrial activities have become irregular across the region.
Tripura's Power Minister Manik Dey said: "Most of the hydel power plants in the region reduced generation to a large extent due to severe shortage of water in their reservoirs, making the situation worse. Gas and coal based power projects also sharply reduced generation capacity due to numerous reasons."
The minister said after the four-month monsoon period (June to September) last year, rainfall has been scanty. He also said the water flow in the major and medium rivers has decreased enormously.
He said this has affected seasonal crop productions, specially vegetable cultivation.
"If there is no rainfall in the next one week, crop production would suffer damage," agriculture scientist Baharul Islam Majumder told reporters, adding rainfall during the monsoon season would be less than normal.