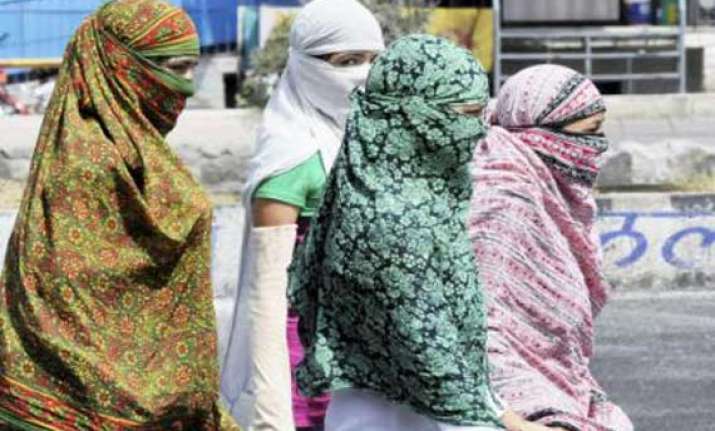 Lucknow: The heat wave in Uttar Pradesh is set to intensify in days to come, the Met Office has forecast Thursday adding that the mercury could touch as high as 46 degrees Celsius in some places in the coming week.
At many places in the state the maximum temperature Wednesday touched 44 degrees Celsius.
The temperature in Lucknow Wednesday was 42 degrees Celsius while in Sultanpur it touched 44 degrees celsius and 43 degree celsius in Varanasi.
Regional director of the Met Department J.P. gupta told IANS: "The heat wave will intensify in the coming two days and the mercury will climb a few notches. After a spell of four days the weather will improve as cooler 'purvai' (winds from the east) will blow and some humidity will increase."
As of now, the weatherman said, "there was no hope for rains as the winds were "completely dry" and extreme heat was adding to the woes."
All schools in the state have been closed for the summer break owing to the extreme weather conditions. Power outages are also creating problems for people across the state. At many places water and power supplies have crashed.
Government officials, while admitting of problems on the water and power supply front, said, "Efforts were being made to minimize power outages."