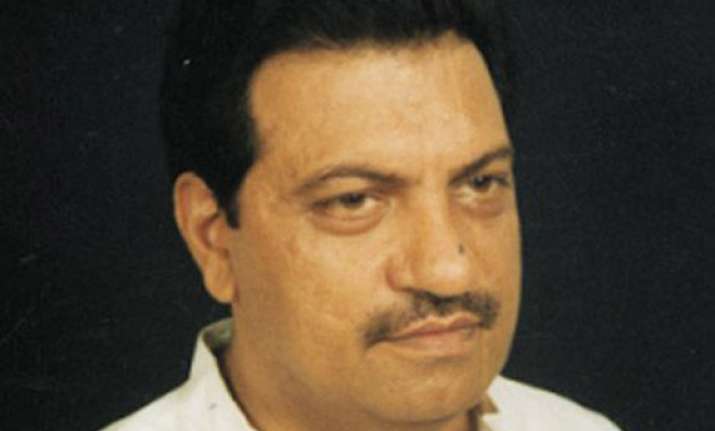 Chandigarh, Aug 5 : In a jolt to the Bhupinder Singh Hooda government in Haryana, the Congress MLA from Panipat on Sunday resigned as a member of the Legislative Assembly, alleging bias in development works in his constituency.
"Yes, I have resigned as MLA and submitted my letter to the Speaker," Balbir Pal Shah told PTI over phone.
However, 67-year-old leader made it clear that he had not severed ties with the Congress.
"I have given my resignation to Speaker Kuldeep Sharma, as he is the competent person. I have not resigned from the party nor from any post," the five-time MLA said.
When asked about the reason for his resignation, the senior Congress leader said that the lack of government attention and bias regarding development work in Panipat had triggered his decision.
About his future course of action, Shah said that he preferred to keep his cards close to his chest.
"Congress party is like a sea. I know my resignation as MLA poses no threat to the government or does not put it in danger in any way," he said.
The ruling Congress in Haryana has 46 MLAs in the 90-member House and if Shah's resignation is accepted, it still enjoys the support of seven Independents and a lone BSP member.