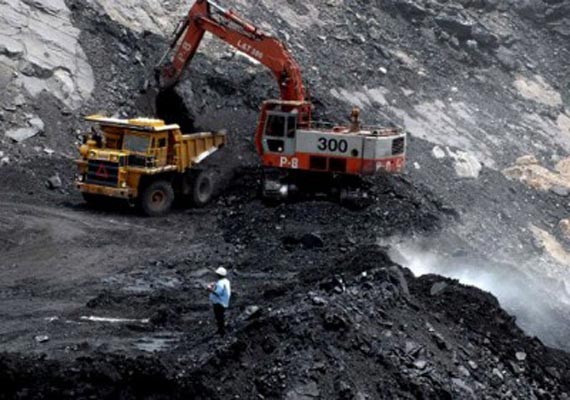 New Delhi, Aug 31: Unfazed by Opposition protests in the wake of the CAG report, the government today ruled out cancellation of allocation of coal blocks maintaining that no wrong has been done.
"There is no question of cancellation. I personally would be opposed to it because it would mean you are accepting your guilt... No wrong has been done anywhere," Parliamentary Affairs Minister Pawan Kumar Bansal told reporters.
Seeking to pick holes in the CAG report that has spoken of undue benefits of Rs 1.86 lakh crore to private players, Bansal suggested that the methodology adopted by the government auditor was faulty and so were his assumptions.
The CAG has come out with the figure by extrapolating the cost and the selling price of coal by state-owned Coal India Ltd without going into the issues that may arise in developing the mines, Bansal said.
Besides, he said that those who have been allocated the captive blocks for purposes like setting up steel and cement plant and thermal power units would need an investment to the tune of Rs 15 lakh crore.
Seeking to debunk the CAG findings of undue benefits to private players, he said that the monthly interest on such a huge investment would be to the tune of Rs 15,000 crore. He said benefits to private players would be negligible in the backdrop of the cost of investment.
"In such a scenario, can we ever concede the demand of the BJP for the resignation of the Prime Minister," he asked.
The process of deallocation of blocks is an ongoing one, he said adding that the CBI has already started a probe and whoever has done wrong, will face music, he said.