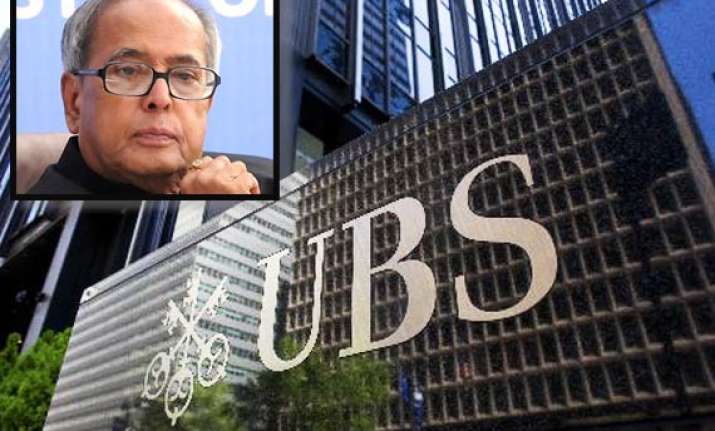 New Delhi, June 1: The government has commissioned a study to estimate the amount of black money held within the country and abroad. On Saturday,  the government announced the setting up of a committee to strengthen laws against black money, reports The Telegraph, Kolkata.

Three top institutions have been asked to conduct the study — the National Institute of Public Finance and Policy, the National Institute of Financial Management, and the National Council of Applied Economic Research — over a period of 18 months, an official statement released here today said.

There have been wide-ranging estimates of the amount of black money stashed abroad—from $500 billion to $1.4 trillion, or equal to India's gross domestic product for a year.

A recent study by the Global Financial Integrity has estimated black money parked abroad at $462 billion.

"These estimates are based on various unverifiable assumptions and approximations. The government has, therefore, commissioned these institutions to get an estimation and sense of the amount of illicit fund generated and held within and outside the country," said the statement.

Besides assessing unaccounted wealth, the study will profile activities, identify sectors and examine systems that encourage the generation of black money and how they are converted into legal wealth.

The committee announced yesterday would study ways to prevent the transfer of black money abroad, besides recovering such assets.

The government is under immense pressure on black money from the Opposition, the civil society as well as from the Supreme Court.

Yoga guru Ramdev has threatened to go on a hunger strike to protest against black money. Ramdev is following activist Anna Hazare by using social network platforms to mobilise support. Around 1.5 lakh people have reportedly been mobilised by Ramdev's aides.

Last week, senior officials of the Central Board of Direct Taxes met Ramdev to explain measures taken to bring black money back to the country.

The government is also amending the existing double taxation avoidance agreements with different countries and entering into tax information exchange agreements with tax havens.

Earlier too, the government had tried to get black money back through amnesty schemes.

The last such scheme was attempted by P. Chidambaram in 1997 when he was the finance minister in the H.D. Deve Gowda government.