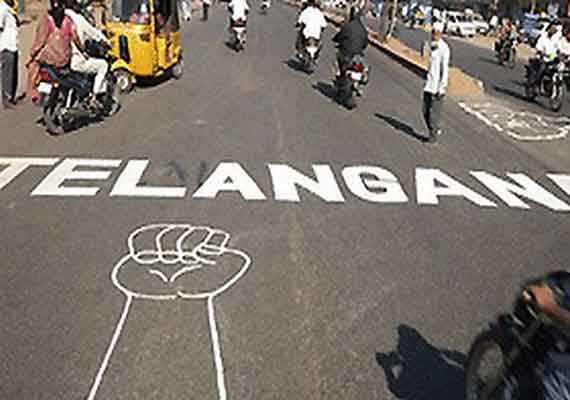 Hyderabad: Andhra Pradesh state government employees, who had gone on a two month-long strike in support of a "united" state earlier, plan to go on a flash strike again, if necessary, in support of their demand. 
Andhra Pradesh Non-Gazetted Officers Association (APNGOA) leader P Ashok Babu told reporters that they plan to go on a flash strike if necessary, and resort to agitation programmes like road blockades when the bifurcation issue is discussed in the AP Legislative Assembly.
MLAs of all parties from the Seemandhra (Rayalaseema-Coastal Andhra) region would support a united Andhra Pradesh demand, he said.