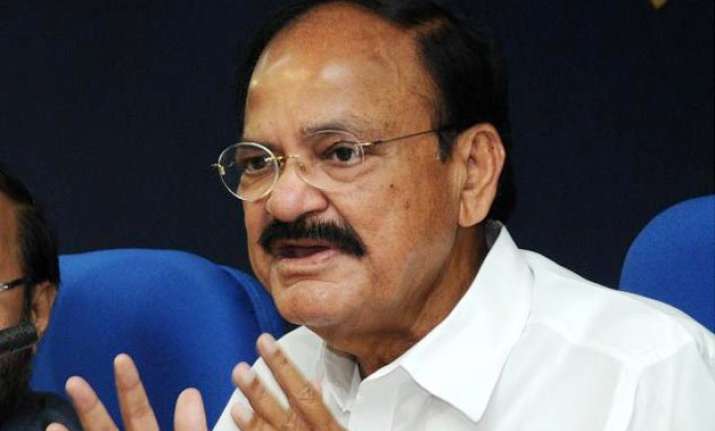 New Delhi: To address the issues of pollution, congestion and lack of housing for the poor and middle class, the union government on Tuesday approved the Transit Oriented Development (TOD) policy for Delhi.
"Minister of urban development M.Venkaiah Naidu has cleared the policy which is expected to recast Delhi's landscape as part of review of Master Plan for Delhi - 2021," said a statement from the urban development ministry.
The Delhi Development Authority will notify the regulations containing the details for operationalisation of the TOD policy, the statement added.
The ministry also almost doubled the floor area ratio for constructions around mass rapid transit systems like the Metro, albeit with some riders.
According to a senior official of the ministry, a significantly higher floor area ratio (FAR) of 400 per cent from the earlier up to 250 per cent will now allow more floors in a building that is required to address lack of land availability.
The TOD policy shall be adopted for development within the Influence Zone (extending up to 500 metres on both sides of mass rapid transit system (MRTS corridors), so that the maximum number of people can live, work and find means of recreation within walking/ cycling distance of the MRTS corridors/ stations.
However, TOD will not be applicable in the Lutyens Bungalow Zone, Civil Lines Bungalows Area, Monument Regulated Zone, Zone 'O' (around the Yamuna river) and Low Density Residential Area. The TOD zone would comprise approximately 20 percent of Delhi's overall area.