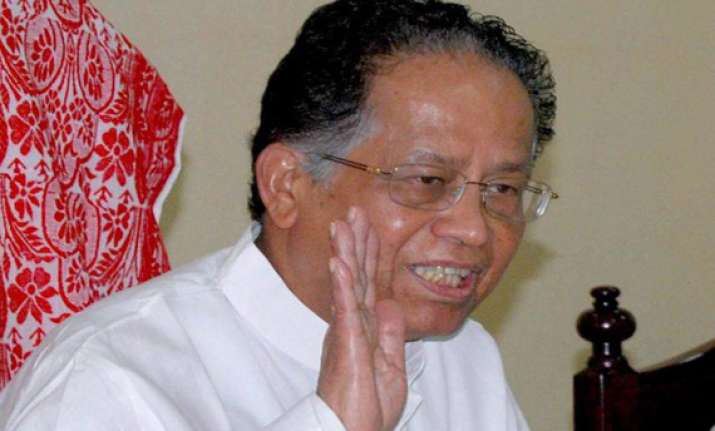 Guwahati: Assam Chief Minister Tarun Gogoi today asked for a probe by NIA into the violence by Bodo militant group NDFB(S) in the state and vowed to apprehend those responsible for the killings.
"We have decided to recommend a probe by the NIA. Nobody responsible for the killings of so many innocent people will be spared," Gogoi told reporters here after NDFB(S) militants went on the rampage since Friday killing 32 people and torching scores of houses.
"We have reports that the NDFB(S) group is responsible for these attacks. We have directed the security forces to take the strongest possible action against them," he said.
Gogoi asked BJP not to politicise the situation and said his track record in maintaining law and order was better than BJP-ruled Gujarat.
"I had called the army in the past to assist the local administration to restore peace. Tell me how many times they called the army to control the riots in Gujarat in 2002," he said.
At least 32 people were killed in the violence unleashed by NDFB-Songbijit militants in Bodoland Territorial Administration Districts (BTADC) area in Assam since Thursday night.
BJP alleged the Gogoi-led Congress government has failed to maintain law and order and safety of innocent people in Assam.