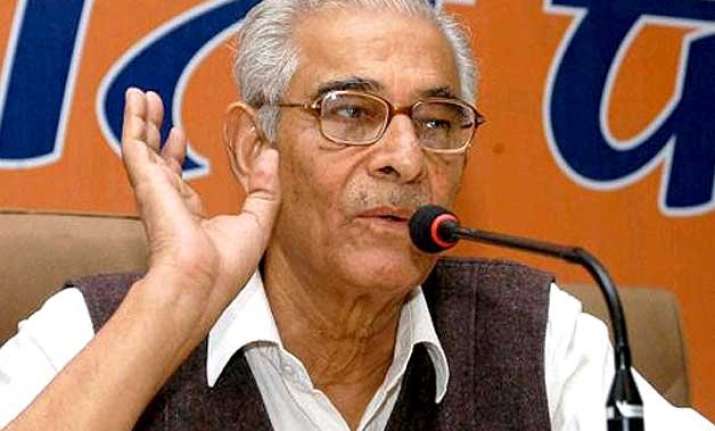 Ahmedabad: Gujarat Governor O P Kohli yesterday gave assent to eight bills passed by the Legislative Assembly during the recently concluded budget session.
However, the controversial Gujarat Control of Terrorism and Organised Crime Bill (GCTOC) is yet to be sent to him.
The eight bills, which become laws after the Governor's assent, include The Gujarat Money Lenders (Amendment) Bill, The Gujarat University of Transplantation Sciences Bill, The Gujarat Co-operative Societies (Amendment) Bill and The Gujarat Court Fees (Amendment) Bill.
During the month-long budget session which ended on March 31, a total of 21 bills were pased by the House.
"There are still some bills, including GCTOC, which are yet to be sent to the Governor. I learnt that some of these bills are still with the Speaker who is out of state for some work. After he comes back, these bills will be sent for approval," said Health Minister and government spokesperson Nitin Patel.
A few days ago, Gujarat Congress leaders had met Kohli and requested him not to sign the GCTOC bill. Congress delegation led by Shankersinh Vaghela said the earlier version of the bill -- Gujarat Control of Organised Crime (GujCOC) -- had been rejected twice by the then Presidents and once by the former Gujarat Governor.
The bill treats confession made to a police officer as admissible evidence, gives six months to police to file a charge sheet after the arrest and denies bail on personal bond. These provisions, among others, have triggered a controversy for being draconian.