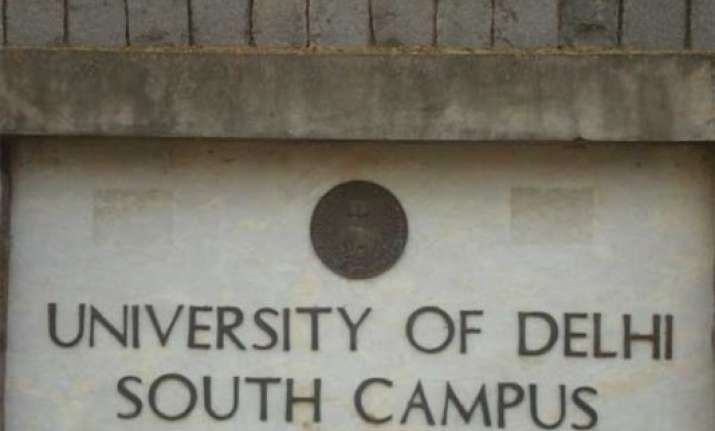 New Delhi: In a sensational revelation, the Delhi Police has exposed a large-scale admission scam in some South Campus colleges of the Delhi University.
According to the Crime Branch of Delhi Police, a preliminary inquiry claimed to figure out at least 10 fake admissions in Sri Venkateswara College, located at the Benito Juarez Marg, this year and three last year.
The probe also found one fake admission case at the Atma Ram Sanatan Dharma (ARSD) College taking number of such admissions to 14.
A special team led by ACP KPS Malhotra has arrested three persons, identified as Arvind Yadav, Mukesh Maan and Daya Ram, in this connection.
While Yadav, a Hindu College graduate, is a resident of Gurgaon, the two others Munna, a second-year Venkateswara College student, and Ram are from Bulandshahr in Uttar Pradesh.
Police said that the three used various forged certificates including physical disability documents to facilitate admission.
Police said the gang used to demand Rs 5 to 10 lakh for an admission. They guaranteed admissions in all courses.
Police also recovered several forged documents and forged stamps from Yadav's possession.
A case has been registered against the three and investigation is on to trace the further links, police said.