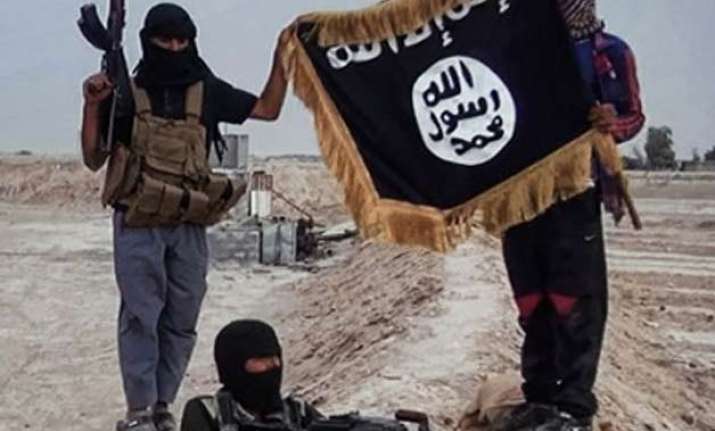 Four pro-Islamic State activists, two from Maharashtra and one from Karnataka and Andhra Pradesh, have been arrested in the country in the last one year, Rajya Sabha was informed today.
Minister of State for Home Haribhai Parathibhai Chaudhary said the investigation conducted by the National Investigation Agency and state police into all such cases till now has not revealed any information on foreign funding of these activists.
"Government is closely monitoring the situation and has directed the intelligence and security forces to identify such elements and keep them under surveillance. The cyber space is also being closely scanned in this regard.
"In addition, the government has declared the Islamic State, Islamic State of Iraq and Levant, Islamic State of Iraq and Syria/Daish as terrorist organisations under the UAPA," he said.
Earlier in December last year, Bengaluru-based engineer Mehdi Masroor Biswas, who was named by UK-based Channel 4 as the man behind terror group Islamic State's (IS) most influential Twitter handle, was arrested and slapped with charges of waging war and unlawful activities.
In May last year, there were reports that four youths from Kalyan town -- Arif Majeed, Shaheen Tanki, Fahad Shaikh and Aman Tandel -- had left India to visit holy places in the Middle East, but disappeared thereafter. They were suspected to have joined the middle-east terror group Islamic State of Iraq and Syria (ISIS).
Later, 23-year-old Arif Majeed, who was believed to have been killed while fighting for ISIS in Syria, returned to Mumbai on 28 November and was interrogated by the National Investigation Agency (NIA).