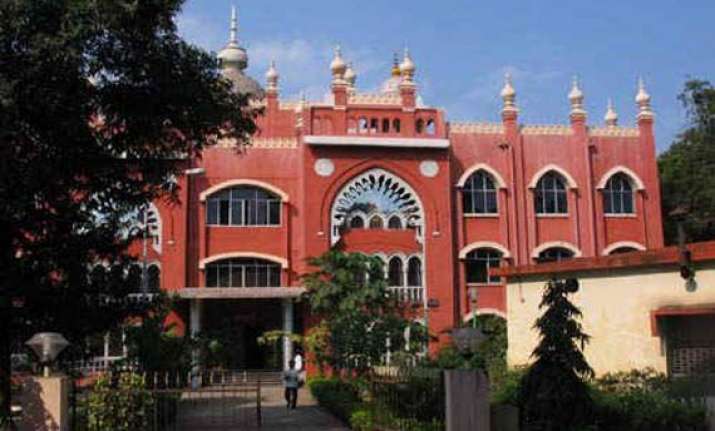 Chennai: The Madras High Court yesterday suggested that Tamil Nadu government formulate a scheme of reformation outside prison for youths aged between 21 and 40 years who have been detained in prison under the Goonda's Act.
Setting aside the detention orders of eight youth passed by the Commissioner of Police, Chennai, the Division bench, comprising Justices V Dhanapalan and G Chokkalingam suggested there be a specially-designated compound to reform the young detenus, to train them in several reforms, including security, yoga and medical classes, computer training.
The bench stated this while allowing the habeous corpus petitions of several detenus, including one Thirupathy, against whom the detention orders were passed under 'Tamil Nadu Prevention of Dangerous Activities of Bootleggers, Drug offenders, Forest offenders, Goonda's, Immoral Traffic offenders, sand offenders, Slum Grabbers and video Piracy Act 1982 (Tamil Nadu Act 14 of 1982) (Goonda's Act)' for their involvement in many IPC offences.
"We have noticed in these cases that the detenus are aged between 24 and 36 years and the offences wherein detenus are involved are mostly under Sections 379 and 380 IPC (Theft and Robbery).
It has come to light that these young detenus hailing from various sections of society are in habitual involvement of offences of theft and robbery, which is harmful to society".
"Such acts prejudicial to interest of society and public, disturbing public order, peace and tranquility can be curbed only by preventive detention laws or regular laws.
Though jail authorities have to follow prison manual and the law under which they are governed and are empowered to take decisions as per them, it was equally important they provide for some kind of information among the youth, who are the foundation of society and future generation of the Nation", the bench said.
"If the youths are confined in such an atmosphere where convicts and other hardcore criminals are detained for the detention period of 12 months, it is not possible to reform the said youth and bring them to mainstream of life.
There shall be a scheme of reformation under the state of Tamil Nadu and it should not be within the prison itself but shall be outside the prison in a separate and specially-designed compound meant for that purpose alone for youth, particularly those in the age group of 21 to 46 years."
It suggested the state government consult all stakeholders involved, particularly prison and law enforcing authorities, social activists and lawyers, who mainly appear in these cases and formulate a scheme to have a separate reformation centre for the youths.