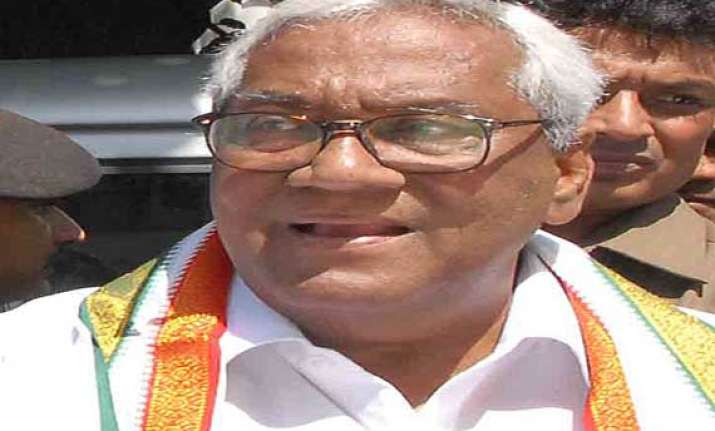 Hyderabad: Former Andhra Pradesh Chief Minister N Janardhan Reddy passed away here today following prolonged illness.
Reddy, 80, had been undergoing treatment for neurology-related problems and the end came at 5 AM.  A sitting Rajya Sabha member from Andhra Pradesh, Reddy, served as Chief Minister from December, 1990 to October, 1992.  
He served as state minister and legislator in his long political career spanning several decades.  It was during his tenure as Chief Minister ban on Naxals was first imposed and he survived an attack on his life by the extremists in 2007.