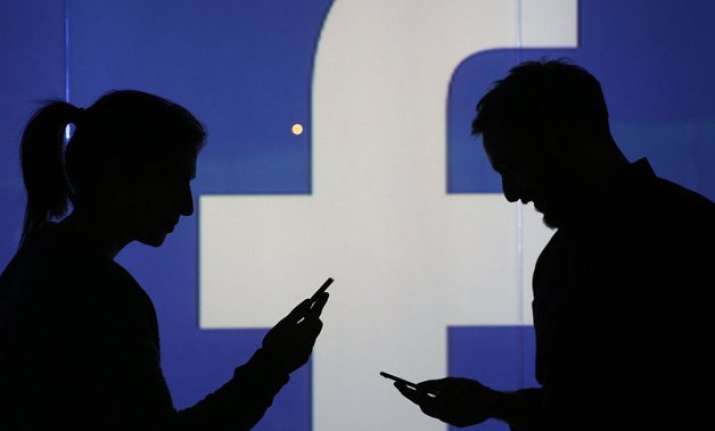 New Delhi: This 20-year-old man was no ordinary Facebook aficionado. In fact, the popular social media platform played a key role in the modus operandi of this lover boy who is now in police custody on charges of kidnapping two minor girls.
Here is how his evil plot worked. The accused, identified as Yogendra Singh alias Raghav, first chose his targets going through Facebook profiles. He would then befriend young girls on the social media platform. Once he gained the confidence of the girl, he would take things forward and wait for an appropriate time to elope with them.  
Yogendra, who hails from Jhansi and worked at a call centre there, had managed a similar coup in Guwahati. He befriended a minor girl on Facebook and took her away to Delhi through a flight. Little did he know that the girl's parents had already filed a missing case with the city police on January 25 after they nothiced that there daughter was nowhere to be found.
The police in Delhi were alerted and Yogendra was subsequently arrested by the airport unit of the Delhi Police.
According to the police, Yogendra has admitted during investigations to have deployed the Facebook modus operandi with this girl. He first befriended the girl through Facebook and when things moved a little forward, he took off with the girl for Delhi by air.
The police recovered the girl from him and handed her over to her family. The details of whether the girl went with him willingly or otherwise are not known yet.
Yogendra's custody has now been handed over to the Jhansi police who were on the lookout for him in another case of a similar nature. This alleged abduction happened in Jhansi in August last year where the accused is believed to have deployed the same modus operandi. He went absconding after a case was registered against him.
Investigations are now on for details of the whereabouts of the second minor girl.
According to DCP Airport Dinesh Kumar Gupta, Yogendra was arrested from the airport and one minor girl was recovered from him. The police said the girl has been handed over to her family.
The case is a series of incidents where social media platforms, especially Facebook, have been used to entice unassuming victims. The case also highlights the growing threat that unbridled use of social media by youngsters poses to the society.