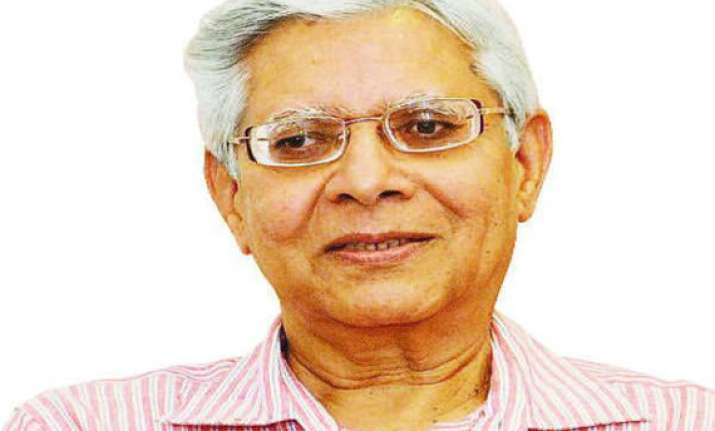 New Delhi: Former Coal Secretary P C Parakh today appeared before CBI officials for questioning in connection with a case of allegedly abusing his official position to grant a Odisha-based coal block to Hindalco.
"I have already said what I had to say. Let me see what they want to ask," Parakh told reporters before entering the CBI headquarters here.
The CBI had served a fresh summon to the former IAS officer seeking his appearance today. Parakh had expressed inability to appear before the probe agency officials on April 25.
69-year-old Parakh, who retired as Coal Secretary in December 2005, has been accused of abusing his official position to grant a coal block to Hindalco, an Aditya Birla Group company, in a CBI FIR.
CBI had last year registered a case against Parakh, Birla and unnamed officials of Hindalco and the Coal Ministry.
Birla and Hindalco have denied allegations of irregularities.
The agency has alleged that during 2005, these persons had entered into a criminal conspiracy and the then public servant (Parakh) abused his position and showed undue favour to the Odisha-based industry in allocation of Talabira II and Talabira III coal blocks.