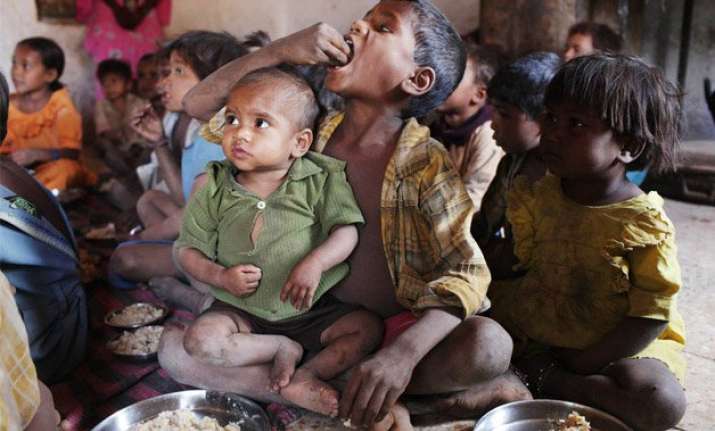 New Delhi: India tops malnutrition chart in South Asia, claims ACF International, a humanitarian organization committed to end world hunger reports that.
ACF India and Fight Hunger Foundation Tuesday launched the Generational Nutrition Program which stresses on the urgent need to recognize severe acute malnutrition as a medical emergency.
"Within India, scheduled tribes (28%), scheduled castes (21%) and other backward castes (20%) and rural communities (21%) have a high burden of acute malnutrition," the report said.
In India around one million children under five die every year of malnutrition related problems, according to UNICEF. These statistics are quite above the emergency threshold for acute malnutrition under World Health Organization (WHO)'s classification of malnutrition.