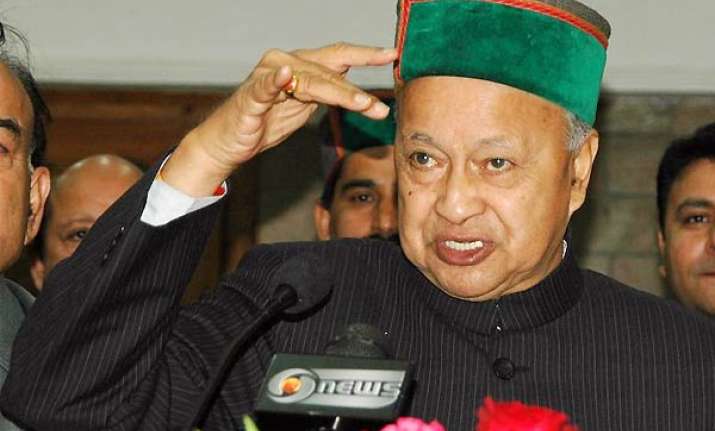 Mathura / New Delhi, Aug 21 : Anti-graft crusader Anna's hunger strike is definitely giving sleepless nights to the government. Union Minister Virbhadra Singh who came to Mathura to offer his prayer to Lord Krishna lashed out at Anna and his campaign by calling it "madari ka khel" ( a street juggler's game).

"How much is India's population today…..121 crore…..one can gather 10,000 people by playing a "damaru"(small drum used by a juggler)  in the city", said Virbhadra Singh lashing out at Anna Hazare.

Not only Virbhadra Singh, there are other worried ministers too. Yesterday Minister of State in  PMO V Narayanasamy lashed out at Anna saying there should be a 'Lakshman rekha' for everybody.

"The Parliamentary Standing Committee system has been evolved so that it is going to be a mini Parliament. If anybody criticises the Parliament Standing Committee, if they cast aspersions on it, it is clearly a case of breach of privilege. You can't call the MPs thieves," said Narayanasamy.

Minister of State for Parliamentary Affairs Rajeev Shukla also said "there should definitely be a 'Lakshman rekha' for protest" while giving " full freedom" to stage protest.