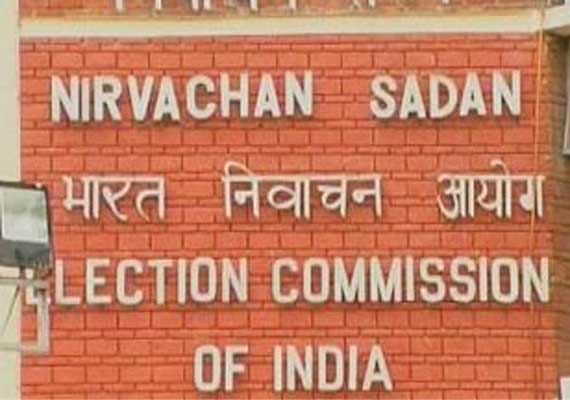 New Delhi: Concerned over use of yoga camps for electioneering, Election Commission on Tuesday asked district authorities to "strictly" comply with its orders to deny permission to such 'shivirs' (camps) if there is possibility that they could be used to campaign for a particular party.
The Commission's latest directive to district election officers came just days after it asked the state chief electoral officers to prevent misuse of camps like yoga shivirs for electioneering.
"Today, we have asked the DEOs to strictly comply with our orders of April 18 issued to CEOs. We want the message to reach the district officials from our end also," a senior EC official told PTI.
EC had issued the directives following complaints by political parties that yoga guru Ramdev was using his programmes to campaign for BJP.
EC had said that it has come to its notice that in certain places while permission was sought by organizations to hold apolitical activities like "yoga camps", the platform was used for political campaigning "in clear violation of the conditions on which the permission was granted."
The Commission has cautioned all state chief electoral officers to check the antecedents of the organizers before granting permission to hold such camps or shivirs.