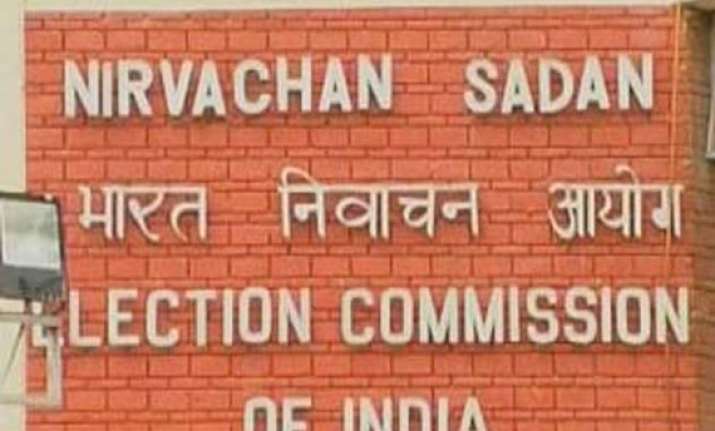 Bangalore: Amid tight security, about 13,000 polling officials in Karnataka will Friday count the votes polled for the state's 28 Lok Sabha seats.
"We have made elaborate arrangements with fool-proof security to ensure peaceful counting of votes at all centres in the state, including four in Bangalore and one in each constituency across the districts," state chief electoral officer A.K. Jha told IANS Thursday.
Polling in the state was held in a single phase for the first time in many years. Around 67 percent of the 46 million electorate exercised their democratic right April 17.
Re-polling was held April 29 in 12 booths spread over nine parliamentary constituencies due to glitches in the electronic voting machines (EVMs).
Each counting centre will have 64 tables and each table will be manned by three officials, including a counting supervisor and two assistants. A micro-observer will monitor the entire process in the presence of one agent from each candidate's side.
"We have trained officials to activate the EVMs and record votes stored and announce the numbers to micro-observers, recording officials and agents," Jha said.
The state poll panel has installed closed circuit television cameras (CCTVs) in all centres to record the proceedings and ensure transparency in the exercise.
"Micro-observers and officials will be allotted tables randomly and intimated early Friday to ensure secrecy of ballot boxes (EVMs) that will be opened assembly segment wise after counting of postal ballots from 8 a.m. onwards," Jha said.
The poll panel will provide regular updates. "People can also access updates every hour on trends and results on our website (ceokarnatala.kar.nic.in) throughout the day. We hope to declare all results by evening," Jha said.