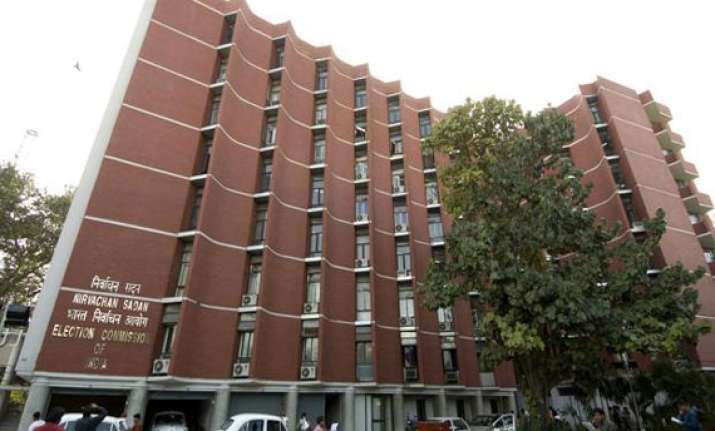 New Delhi: The Election Commission is likely to present the official list of newly elected members of the 16th Lok Sabha to President Pranab Mukherjee tomorrow.
The list containing the names of all the 543 MPs is expected to be published in the official gazette tomorrow morning and then handed over to the President by a three-member EC team headed by Chief Election Commissioner V S Sampath, sources said tonight.
The publication of the list in the gazette marks the beginning of the process of government formation when the President can initiate moves in this regard.