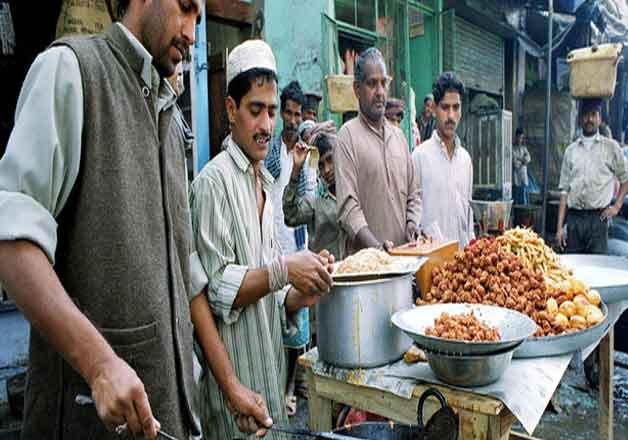 New Delhi: The Delhi High Court has observed that eateries on pavements without proper licence are encroaching upon the footpaths and sought responses of the city government and municipal bodies on what action has been taken against such entities.
"If no licence or permit has been issued, then they are encroachers. What steps have been taken to remove them? Are you contemplating any steps? Take instructions and file your responses," a bench of Chief Justice G Rohini and Justice Jayant Nath told the counsels for the government and the municipal bodies.
The observations and the order came on a PIL alleging that in the past one year there were several incidents of people getting injured by boiling oil or water falling on them from such eateries on pavements and in one case a child had died.
The petition by Sanser Pal Singh also alleged that in most cases these establishments are operating without valid licence or permits and are thus encroaching upon the pavements.
He has sought appropriate action by the government and the municipal bodies against such establishments.
The petition has also sought "directions prohibiting use of gas stoves, burners, chullas, tandoors on pavements" or in the alternative to cordon off the cooking area to prevent people getting injured by splashing oil.