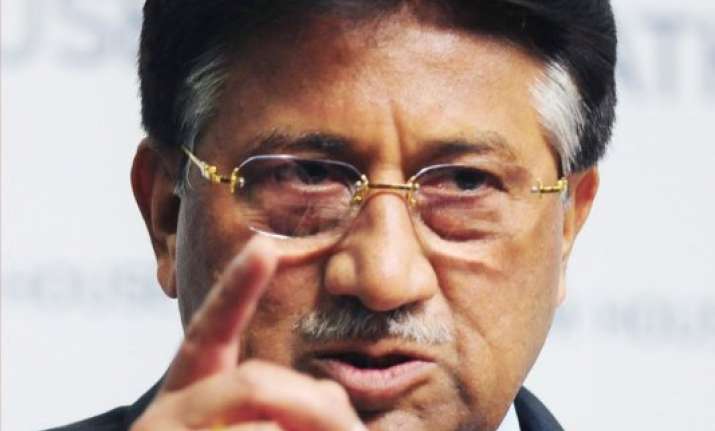 New Delhi: Pervez Musharraf, former Pakistan President, has blamed India for ceasefire violations along Line of Control (LoC). Musharraf said that India should stop testing the patience of Pakistani Army.
"I think India should stop testing the patience and resolve of the Pakistani Army," he said.
Pakistan army has been regularly violating ceasefire in many areas in Jammu region for past few days.
As per senior officer in Indian army, ceasefire violation took place 5 times in 3 days.
According BSF, firing by Pakistani troops along International Border (IB) in the past two months was possibly the "heaviest" since the 1971 war.
Musharraf  also said, "Regular ceasefire violations on the LoC by the Indians is not good for the region and is deplorable".
Due to regular ceasefire violation along the LoC, Indo-Pak relations have deteriorated of late.