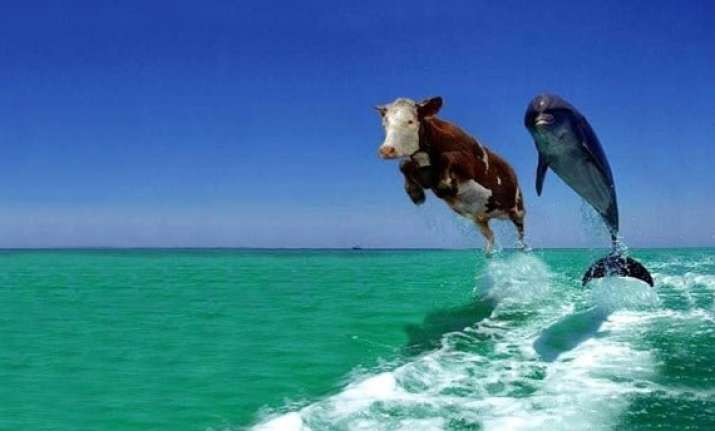 Cows are one of the most peaceful animals in the world, their eyes are as placid as calmness itself.
Even if you hit them they will look at you chewing their cud as RajniKant looks at the  villains in his films before kicking their ass out, but they (cows) will seldom harm you.
Here, we will delve little deeper and put some light on their different moods.
Thoughtful Cow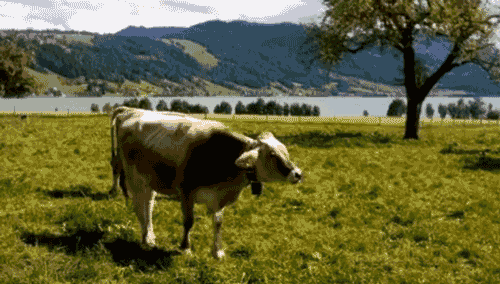 Such cows are often seen reflecting upon its past,the sacrifices it has made, the milk it has shaken out for the humanity and the manures it has bowelled out for our farmlands.
Annoyed Cow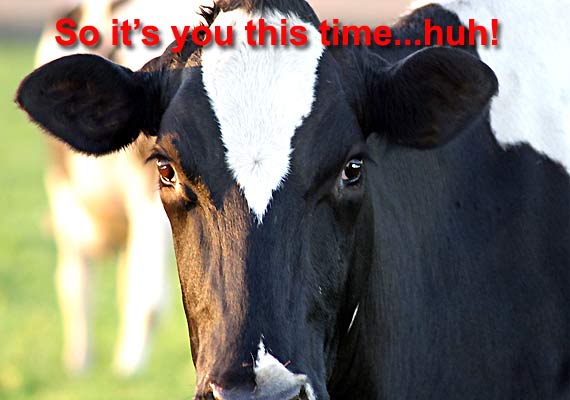 Now, these are the cows you should not better mess with.
When they watch their calves being denied, what is their birth right and their milk being doled out to the humans shamelessly, they often lose their patience.
Beware or your might end up getting kicked, when you are at your most vulnerable position and by vulnerable we only mean when you are attempting to milk them.
Pampered Cow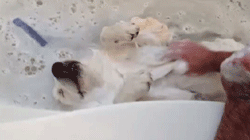 Such cows have a strong belief that they were not meant to be cows.
If you caress their ear they will offer you the entire neck, it's like they want to say, "If you have shown interest then take it all, I need complete attention".
This reminds me of that song from Mohra, where Raveena dances "subah se lekar sham take, sham se lekar subha tak mujhe pyar karo."
Holy Cow  
Well this is just an expression in English circles which symbolises an expression when you are totally caught by surprise. These are the cows , you should better stay away from as they  believe in unprovoked violence. They will head butt you for no reason and if they happen to have  a pair of horns on their head then only God can save you.
Coy Cow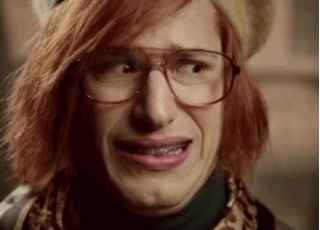 Even cows come across a bullying bull, who possible stalks them with malicious intent.
They too try their best to avoid them, but a bull for the greater good of the nature and entire humankind perseveres and does it.
Tail Wagging Cows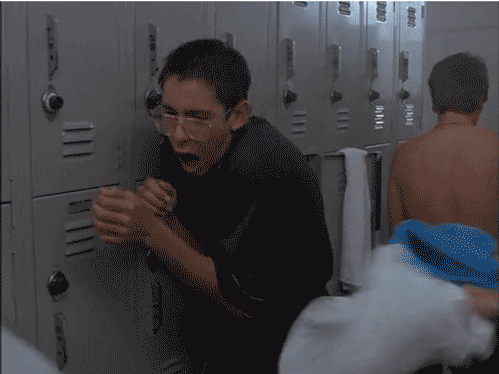 They love wagging their tails and if you are at wrong place at the wrong time like in a stable at their rear you might suffer a few  lashes.
These cows just want to keep things clear around their rear, like all of us, so don't totter around their back needlessly or you may face justice for some of your past sins.