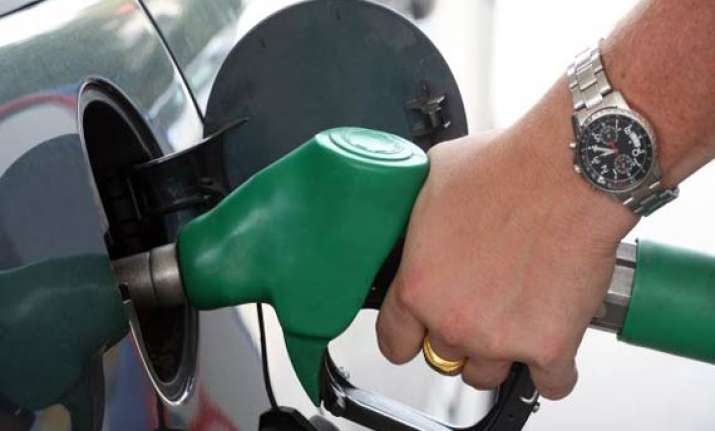 New Delhi, Nov 19: Already at the receiving end of political backlash after the petrol price revision, the government is not looking at raising prices for now of subsidised diesel, kerosene and cooking LPG despite oil PSUs losing a record Rs 360 crore per day.

A top oil ministry official said it will be "suicidal" to even think of raising prices of diesel, LPG or kerosene just before Parliament is to meet or even during the one-month long session. The winter session of Parliament begins on Tuesday.

The Ministry, which had given oil firms a tacit approval for the November 4 hike in petrol price by Rs 1.80 per litre, was taken by surprise by the criticism revision in price of a commodity that was decontrolled or freed from government control generated.

It was even more astonished when the November 16 reduction in petrol price by Rs 2.22 a litre in line with falling global oil rates, was not praised but criticised as a decision taken for political considerations.

"Both decisions were dictated by economic considerations - the hike because of fall in rupee and reduction because of dip in international oil prices," the official said but agreed that the political backlash could have been avoided if the oil companies had waited for few more days before raising rates.

Oil companies pressed for a hike as they were losing Rs 1.52 a litre on petrol (excluding local sales tax) because of weakening rupee. But had they shown little more patience, the loss would have been more than neutralised by the Rs 1.85 per litre gain they made because of fall in global oil rates in next 10 days.

"The oil companies passed on to consumers whatever gain they made," the official said.