Follow us on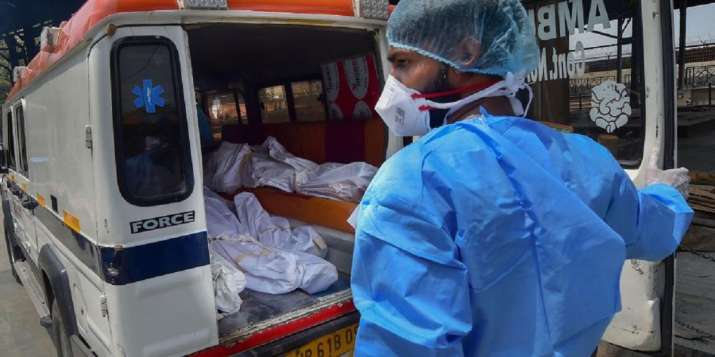 The Divine Multispeciality Hospital in Wazirabad area of Delhi is grappled with a severe shortage of medical oxygen. According to the hospital management, it raised an alarm in the morning on the shortage of oxygen where 32 Covid-19 patients are currently undergoing treatment.
The hospital said that 12 patients are on ventilator support and need a high flow of oxygen. The stock of oxygen will last another two hours.
The fresh second wave of the coronavirus infection in Delhi has put huge pressure on the public health system, with hospitals reeling under a shortage of medical oxygen, beds, medicines and equipment.
Earlier today, Delhi's deputy CM Manish Sisodia demanded help from the Army and the Centre to ramp up transportation of medical oxygen in the city. He said that city hospitals are still facing shortages despite the Centre increasing the quota of medical oxygen to 590 MT.
"We need urgent help to transport oxygen. We have sought help from different sources including the Army, Central government and its different wings, and private sector," he said. Sisodia asserted that the national capital needs 976 MT oxygen daily.
The city reported over 400 deaths on Sunday for the second straight day. The positivity rate dropped below 30 per cent, according to the state health bulletin. The city also added 20,394 fresh cases in the last 24 hours.
READ MORE: Delhi govt seeks Army's help to tide over Covid-induced oxygen crisis
READ MORE: Delhi reports over 400 deaths for second day, positivity rate drops below 30%