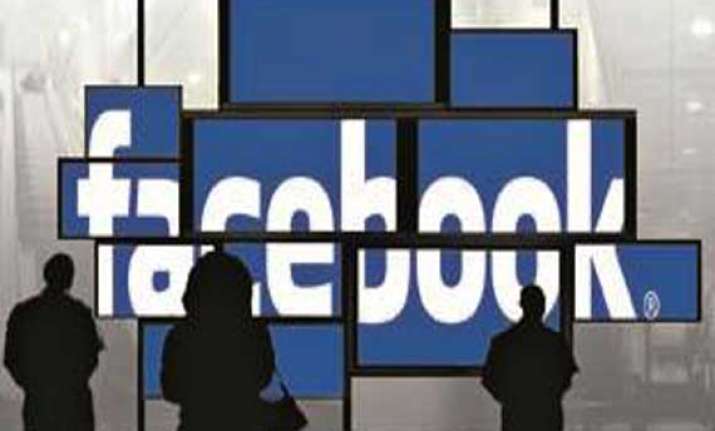 New Delhi: People from the northeast residing in the national capital and even outside can now share their problems on Facebook with the Delhi Police Friday launching a page on the social networking site especially for them.
They can contact the Delhi Police top brass through www.dpfne.com.
The Facebook page, launched by Special Commissioner of Police (Law and Order) Deepak Mishra at an interactive session, will help the police have better interface with people from the northeast.
Mishra asked all the northeast people residing in Delhi and even outside the national capital to interact on the Facebook page for better reach and redressal of their problems.