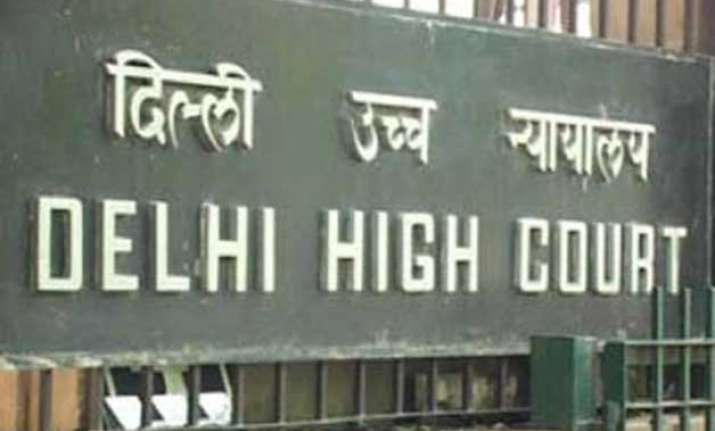 New Delhi: The Delhi High Court on Wednesday sought a detailed report from the Delhi government and civic bodies on facilities available in each hospital under their jurisdiction and the manner in which dead bodies are handled.
A division bench of justices B.D. Ahmed and Sanjeev Sachdeva expressed shock at a recent news report highlighting an incident where officials of Delhi's Subji Mandi mortuary abandoned over 25 unclaimed bodies.
The court slammed the government on medical treatment of prisoners and the "deplorable manner" in which bodies are being handled in mortuaries of government and municipal hospitals.
The court's order came after advocate Saqib, amicus curiae in the case, said that two hospitals - Aruna Asaf Ali and Lok Nayak hospitals - he inspected was following the 29-point centre's guidelines on maintenance of mortuaries. The Subji Mandi mortuary is part of and associated to Aruna Asaf Ali Hospital.
He told the court: "Conditions at the above two mortuaries were totally unsatisfactory...The dead bodies brought over by police were lying in a gunny bag without any cotton cloth covered over their bodies."
"Upon enquiry, it was informed that such dead bodies which are brought to the mortuary by police are kept in gunny bags only till the time their identification is made by police or the body is claimed by the relatives. The staff present at these two mortuaries was not aware about any guidelines issued by the Delhi government," the report filed by amicus curiae read.
"Where is the dignity to the death? The manner is which dead bodies are treated is deplorable," the bench said, reacting to the report of the amicus curiae and newspaper report.
The bench also asked Saqib to visit private hospitals here for a comparative analysis of mortuaries there and those in government and municipal hospitals and to file a report before the next date of hearing.
The bench suggested that there should be a nodal officer to coordinate between jail hospital and referral hospitals outside the prison on providing treatment to inmates. It has also asked the city government to suggest on the issue.
The court was hearing a case where it took suo motu cognizance of the issue after a murder accused died while in custody and an eye went missing while the body was kept in the mortuary.