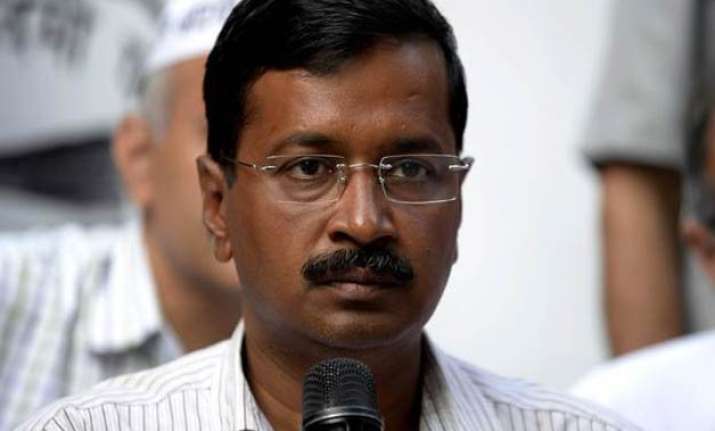 New Delhi:  The Delhi government today gave approval for the setting up of a farmer compensation scheme to be named after Gajender Singh, who allegedly committed suicide during an AAP rally on April 22.
The government has also decided to give job to a member of Gajendra's family and martyr status for him, as demanded by the farmer's kin.
The decisions were taken during a Cabinet meeting today, chaired by Chief Minister Arvind Kejriwal.
Singh, a 41-year-old farmer from Rajasthan, allegedly committed suicide by hanging himself from a tree during an AAP rally against the land ordinance.
The AAP government had earlier announced to name its rain-hit farmer compensation scheme after Gajendra. The Chief Minister had also promised to provide a job to any child of the family after he or she attains the age of 18.
According to officials, the government will distribute compensation to rain-hit farmers from next week.