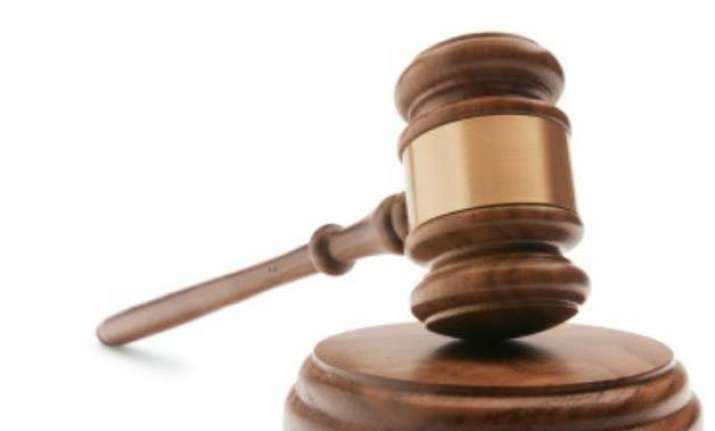 New Delhi: In a one-of-a-kind incident, Haryana's Vikul Bakshi was today acquitted of charges of raping a woman on false grounds of marriage by a Delhi court on grounds that it was a 'consensual relation' in 'youthful eagerness' and 'nothing else'. 
"It appears that the two, being in the prime of their youth, were having sexual relations with each other in youthful eagerness and nothing else," Virender Bhatt, Additional Sessions Judge, said, adding that the prosecution had failed to prove charges against the accused.
The court further observed that there was no evidence to suggest that the girl's consent to a physical relationship was solely on the promise of marriage. 
"There is no evidence on record to suggest that the prosecutrix had given her consent to physical relations with the accused solely on the latter's promise to marry her or that he was having knowledge that she consented to physical relations with him only on promise to marry her," the court said.
On the basis of the victim's contradictory and inconsistent statements, the judge said that she voluntarily gave her consent to establish physical relations with Vikul.
The woman had lodged a case under sections 376 (rape) and 506 (criminal intimidation) of IPC alleging that the accused forcefully took her advantage on false pretext of marriage.
The court, however, rejected the girl's contention on grounds that she was equally eager to have a sexual relation. "The exchanged messages between the two on social networking site clearly indicates that the prosecutor herself was eager to have sexual relation with the accused and she was not doing so on any promise of marriage with him.
"Hence these messages demonstrate that the prosecutor was a consenting partner to physical relations with the accused and she herself had been eager to enjoy sex with him and the plan to have sexual encounter on December 11, 2014, had been made well in advance and it was not spontaneous," it said.