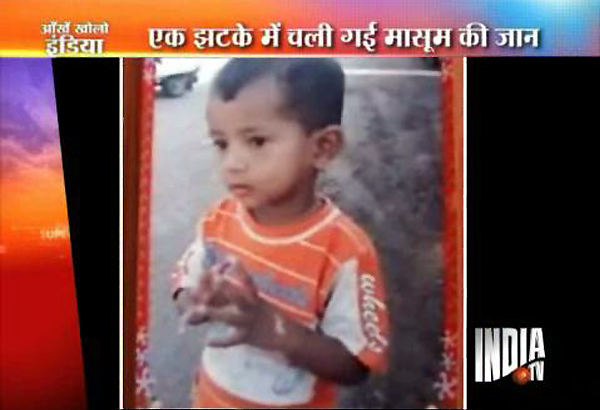 New Delhi, Feb 13: A four-year-old boy Pratham died after he fell from the roof of a three-storeyed building in Kalyanpuri, in northeast Delhi on Sunday.

The boy was rushed to a local hospital, where he was declared dead.

The boy was playing on the roof, when he suddenly slipped and fell to the ground from the roof.