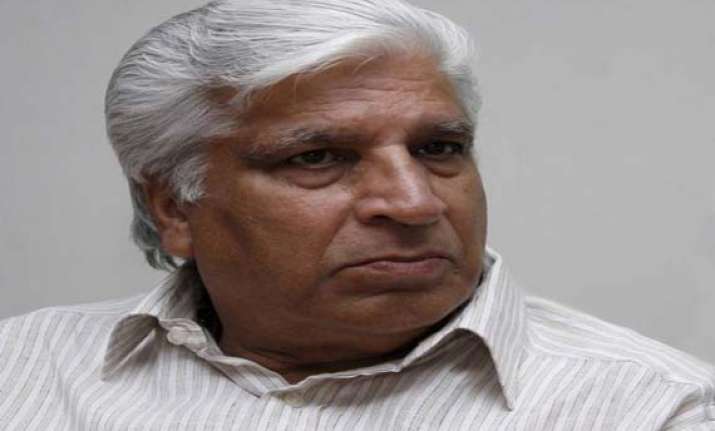 New Delhi:  To prevent autorickshaw drivers from refusing to take passengers to certain areas at night, Delhi government today decided to introduce 11 different coloured strips for the three-wheelers based on the zones in which they operate.
The decision was taken at a meeting Transport Minister Ramakant Goswami had with various concerned departments and agencies including Delhi Police and Delhi Integrated Multi Modal Transit System (DIMMTS).
Goswami said the meeting decided to put 11 different coloured strips on autos for separate zones. He said once the colour coding comes into effect, autos of a particular zone will not be able to turn away passengers wishing to travel to the area in the night.
"Earlier, we had decided to introduce six differnt coloured strips but today it has been decided we will divide the city in 11 zones, officials said.
"Introduction of coloured strips will solve the major problem of refusal by auto drivers at night as they will not be able to refuse to take passengers to the area or zone they belong to," said Goswami.