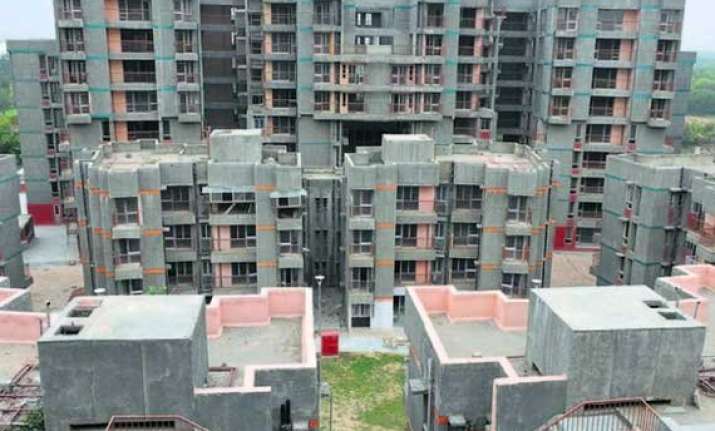 New Delhi: The DDA Wednesday extended the deadline from Oct 9 to Oct 15 for submitting application forms for its housing scheme.
"Many people requested us to extend the deadline for the submission of forms and so did banks who said that application process could not pick up due to festive holidays and 'pitra paksha' period," DDA spokesperson Neemo Dhar said Wednesday.
In Hindu mythology, the fortnight period of "pitra paksha", which fell in September this year, is considered inauspicious. The first week of October was also marked with holidays due to Durga Puja, Dussehra and Eid-ul-Azha.
The Delhi Development Authority launched its housing scheme Sep 1. It is offering over 25,000 houses in various categories.