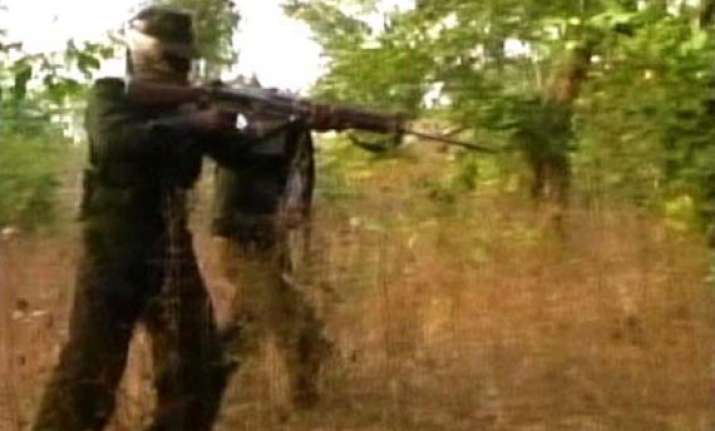 Raipur, Jun 4: A CRPF jawan was today injured in an encounter with Naxalites in Chhattisgarh's Dhamtari district.  "The gun-battle took place when the joint party of CRPF and district force was patrolling in the forests of Khallari village under Borai police station limits, 150kms from here," a senior official said.
"The encounter is still on," the official said.  On seeing the search party, the ultras opened fire on it injuring a jawan, the official said, adding that the security personnel has been retrieved from the encounter spot.  Additional forces have been rushed to the spot, the official added.
On June 1, CRPF Assistant Commandant SK Das was killed in the same area during an encounter with Naxalites while leading a combing operation.
The Naxals had carried out a deadly ambush in the Darbha Valley area of the state's Bastar district on May 25 killing 28 people, including state PCC chief Nand Kumar Patel and prominent party leader Mahendra Karma.